🍁FALL FEST was a blast ! #WeAreBCS #BCSadvantage #PublicSchoolProud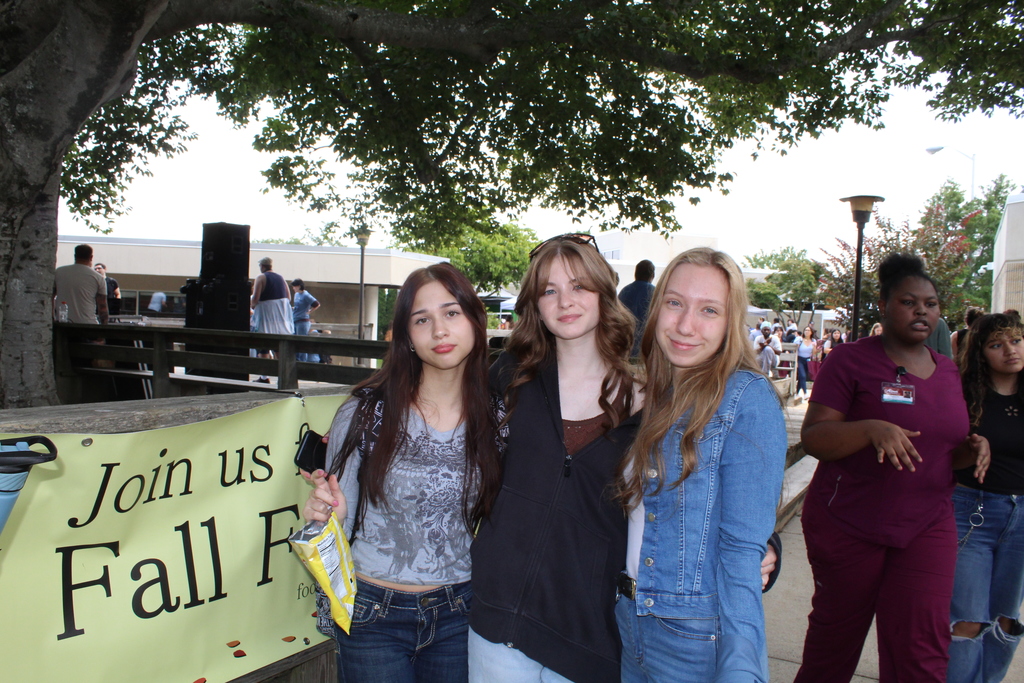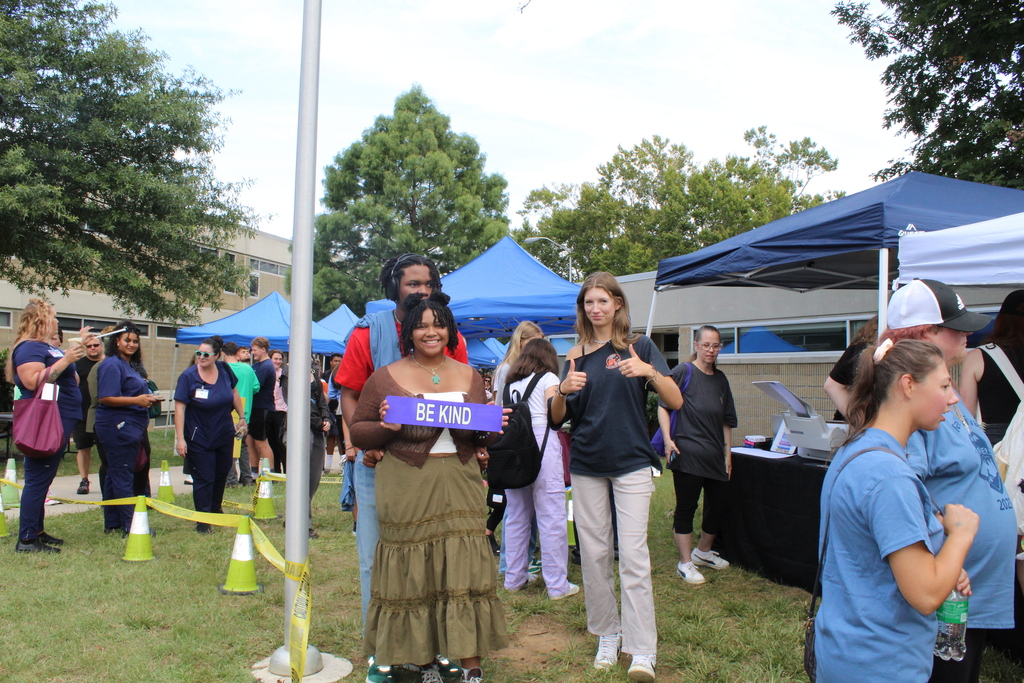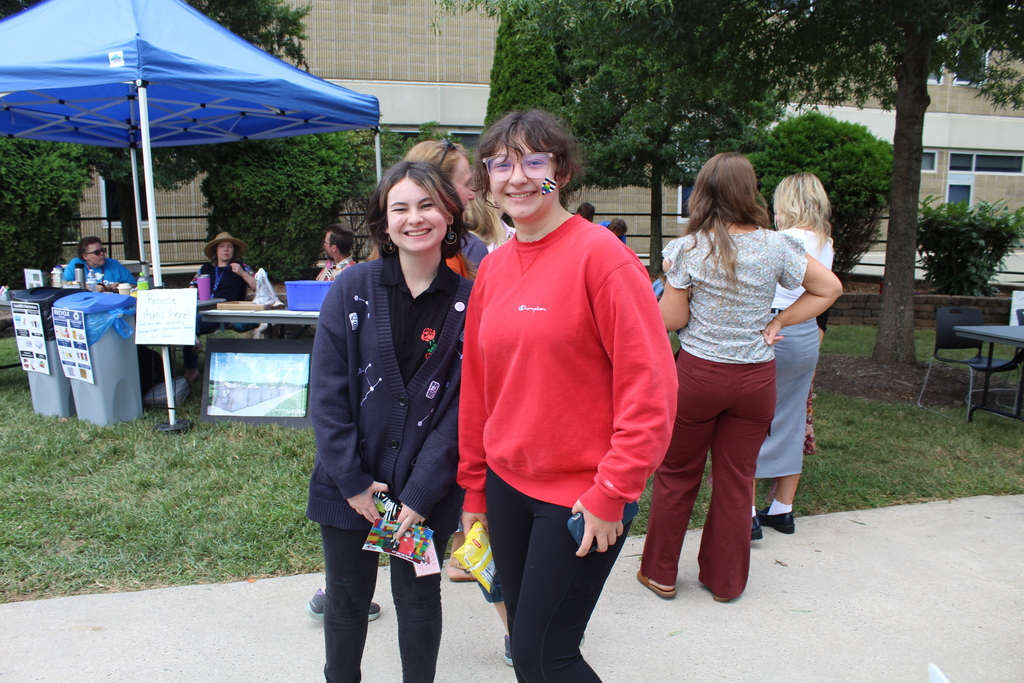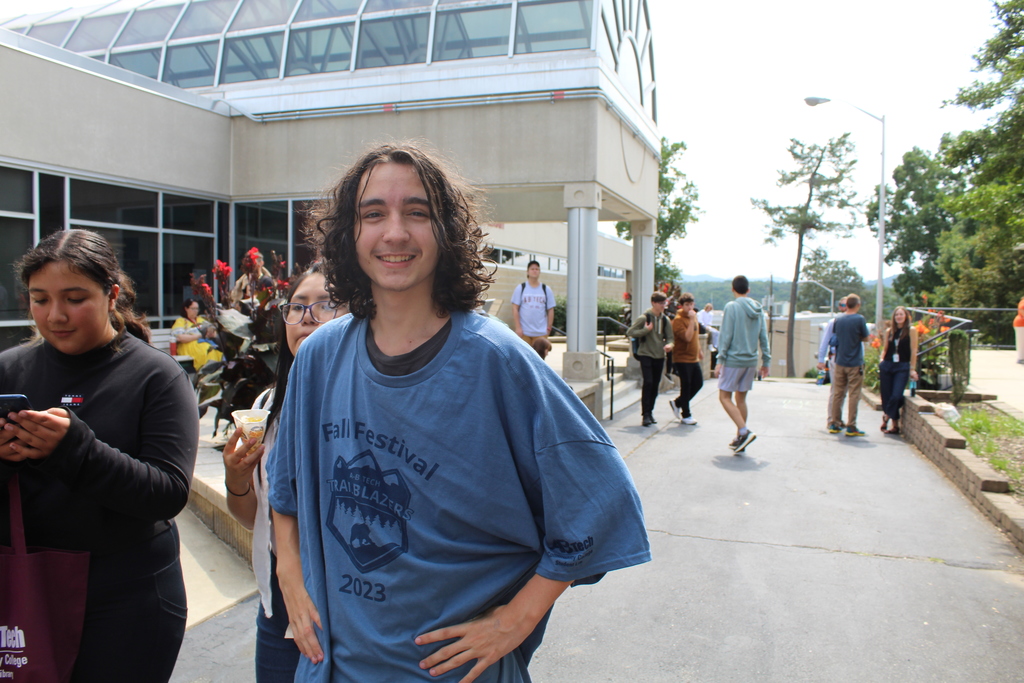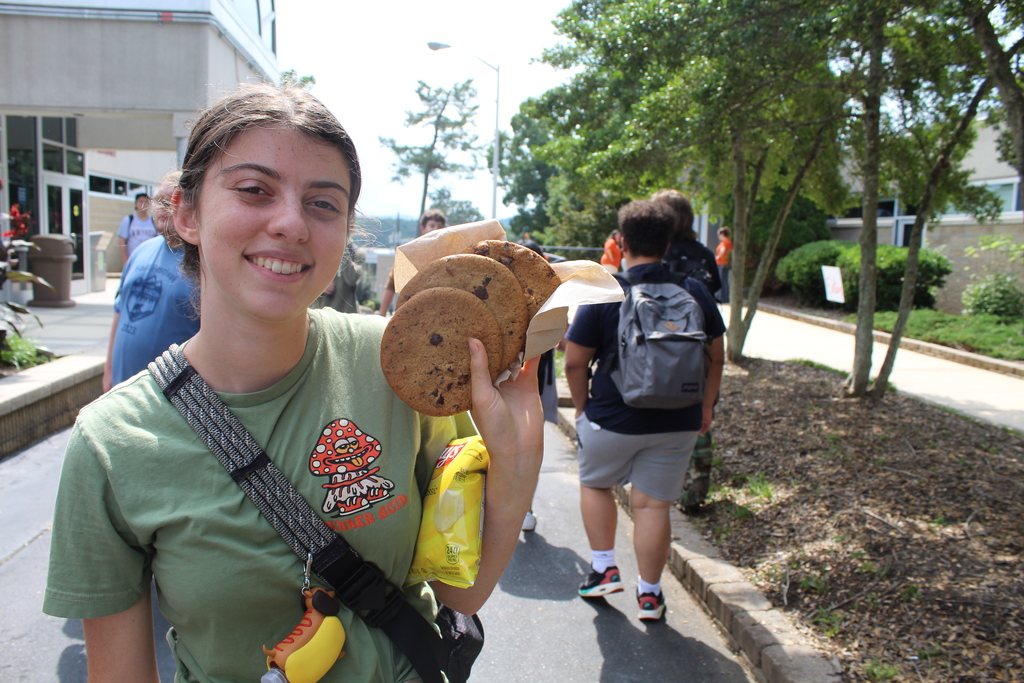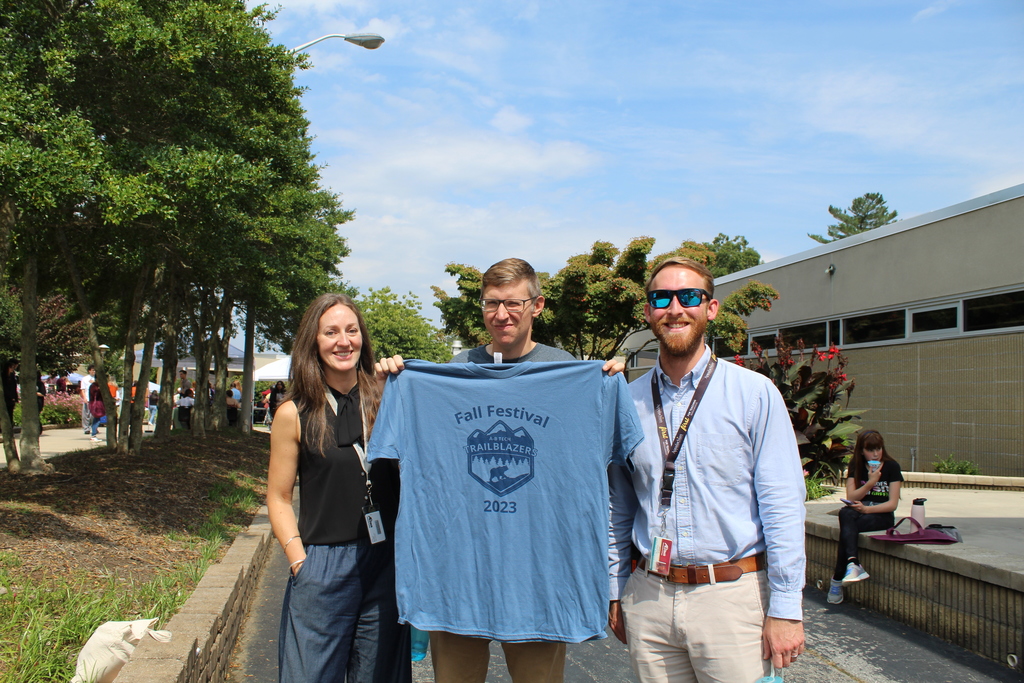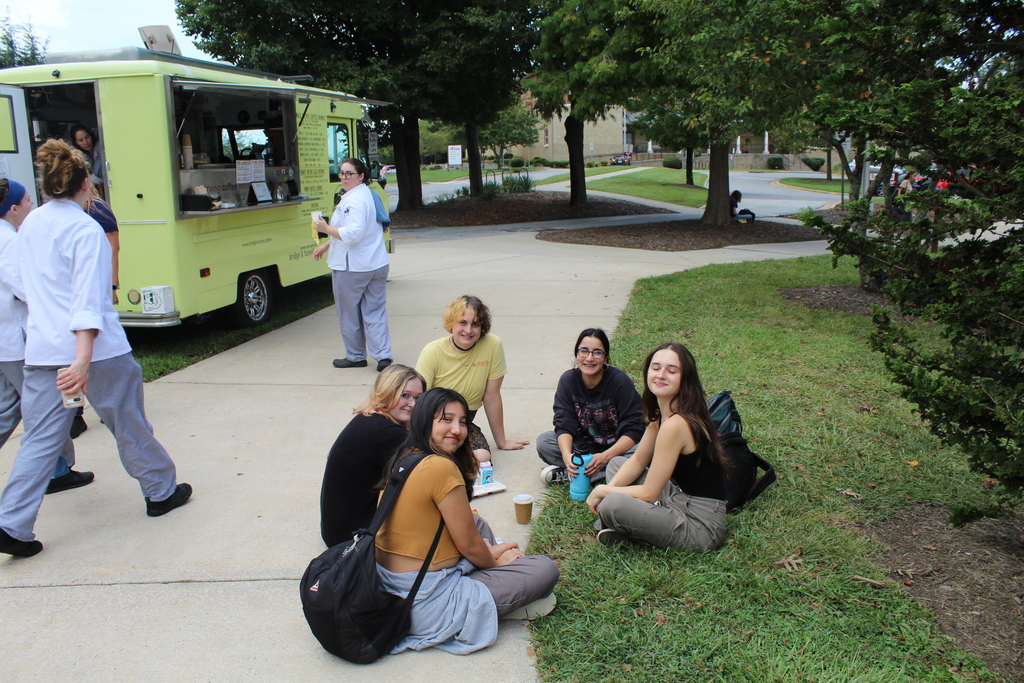 📢 A BIG SHOUT OUT to each of our fabulous drivers: GEORGE - DEWAYNE - BOB- CHRISTY- DONALD & TRENA ! Thank you for getting our students from around the county to us each day- we appreciate each of you! 👏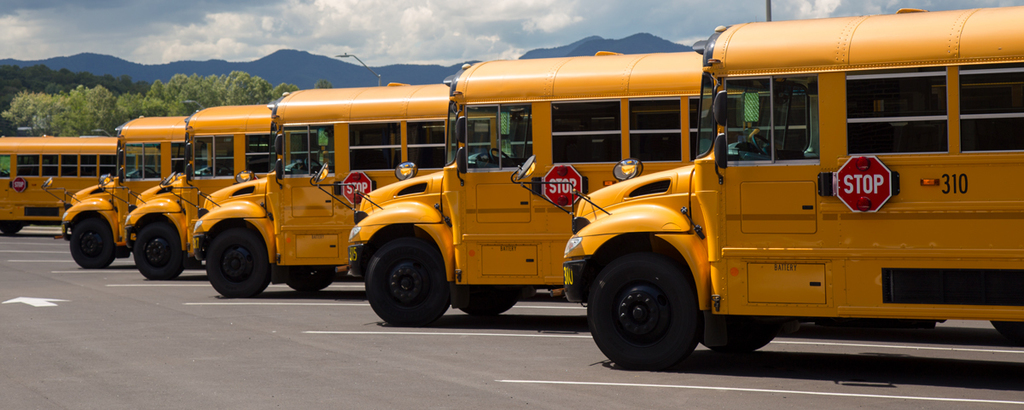 It's a GREAT DAY at BCEC! 💖Learning💖 #WeAreBCS #BCSadvantage #PublicSchoolProud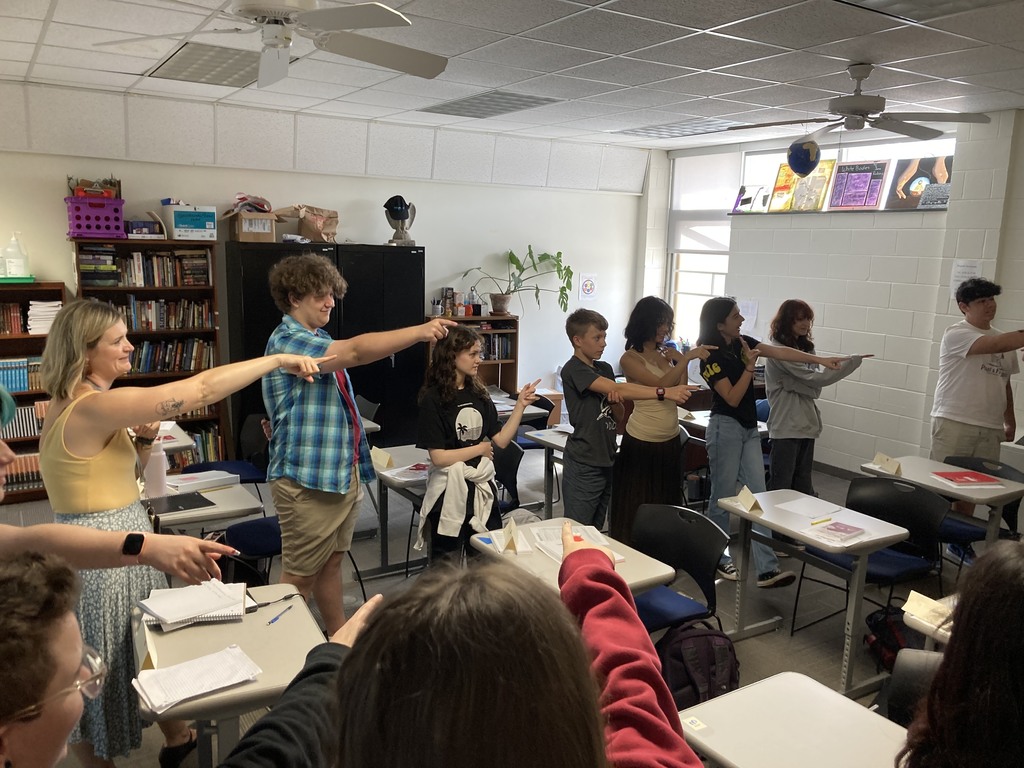 🎓RESERVE your spot now! 2023 FALL COLLEGE TOUR! Upper-class students, Rising Years 4's, and Rising Year 5's... ONLY 18 SEATS now available for the October 16th and 17th overnight field trip to 5 colleges. Turn in completed permission form and deposit to Ms. Rigsby ASAP!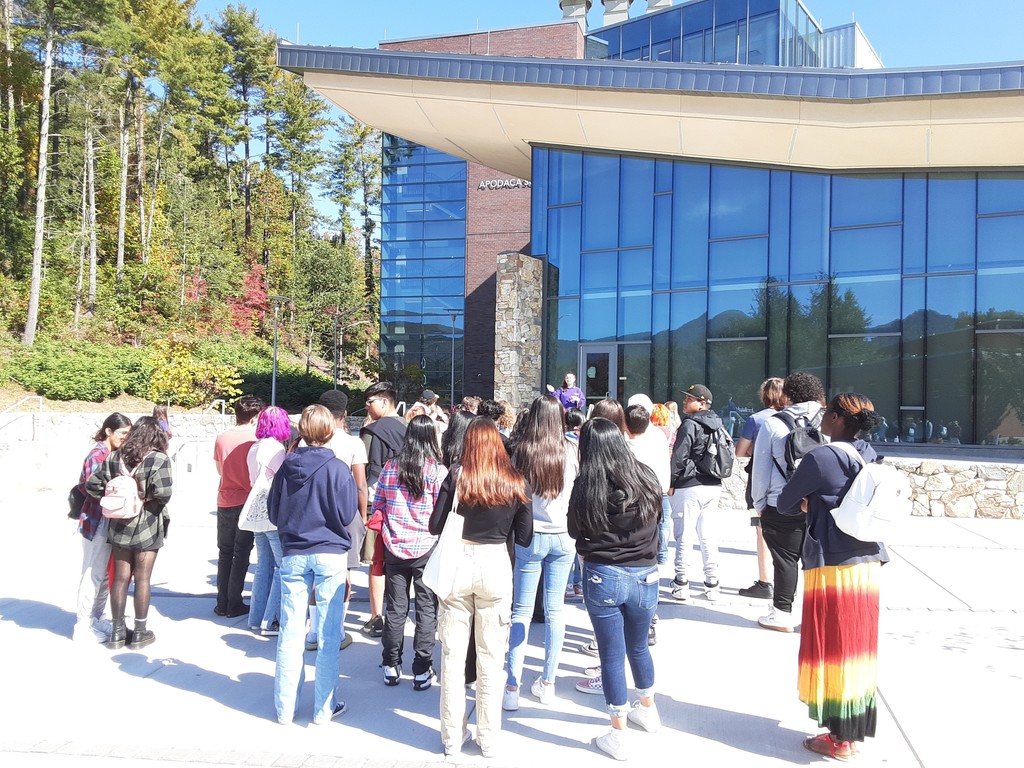 Our Lighthouse Great 8 team planning for the new school year!
Mr. Callaway's American History students used primary source investigation to learn more about America's founding ideals.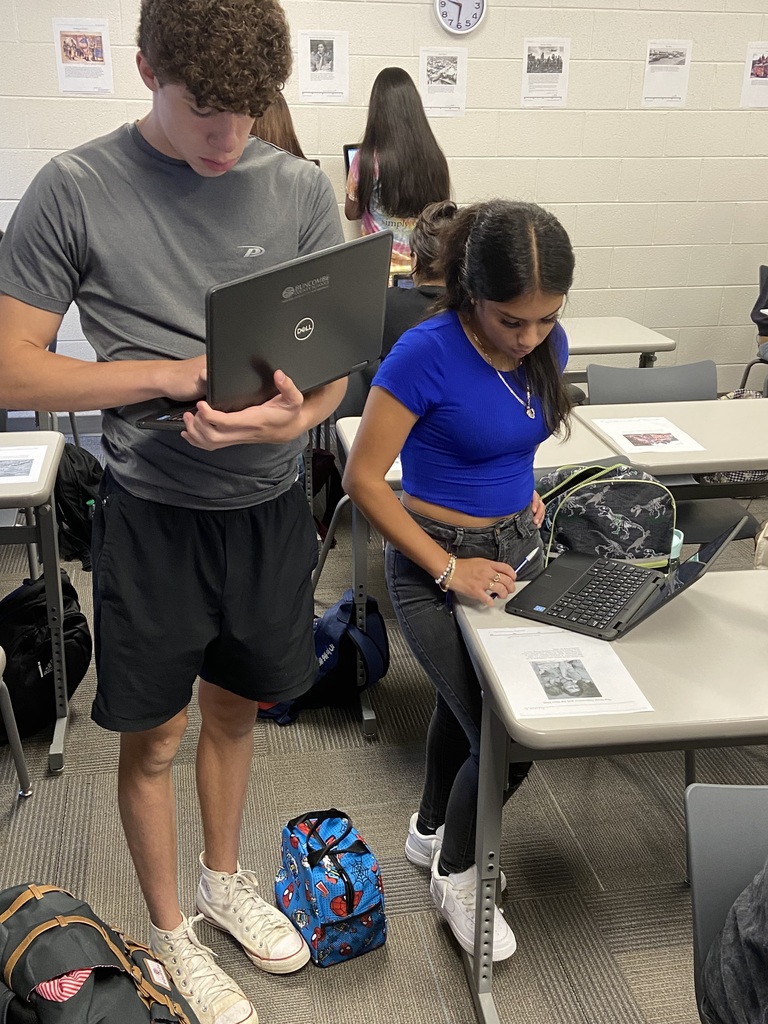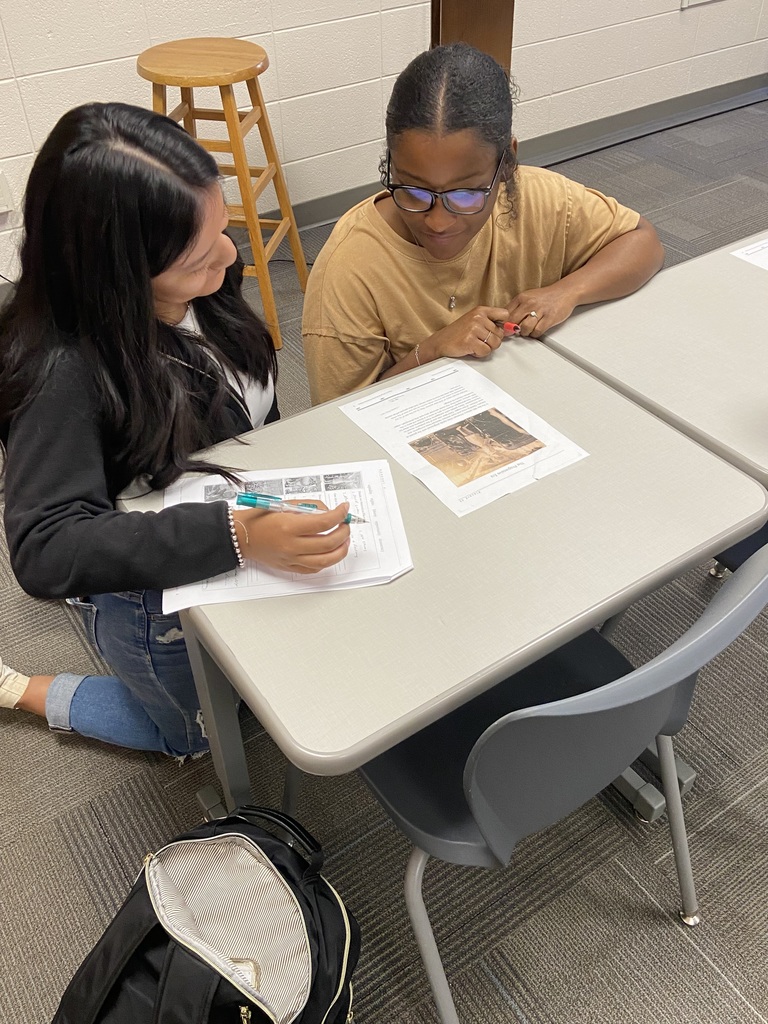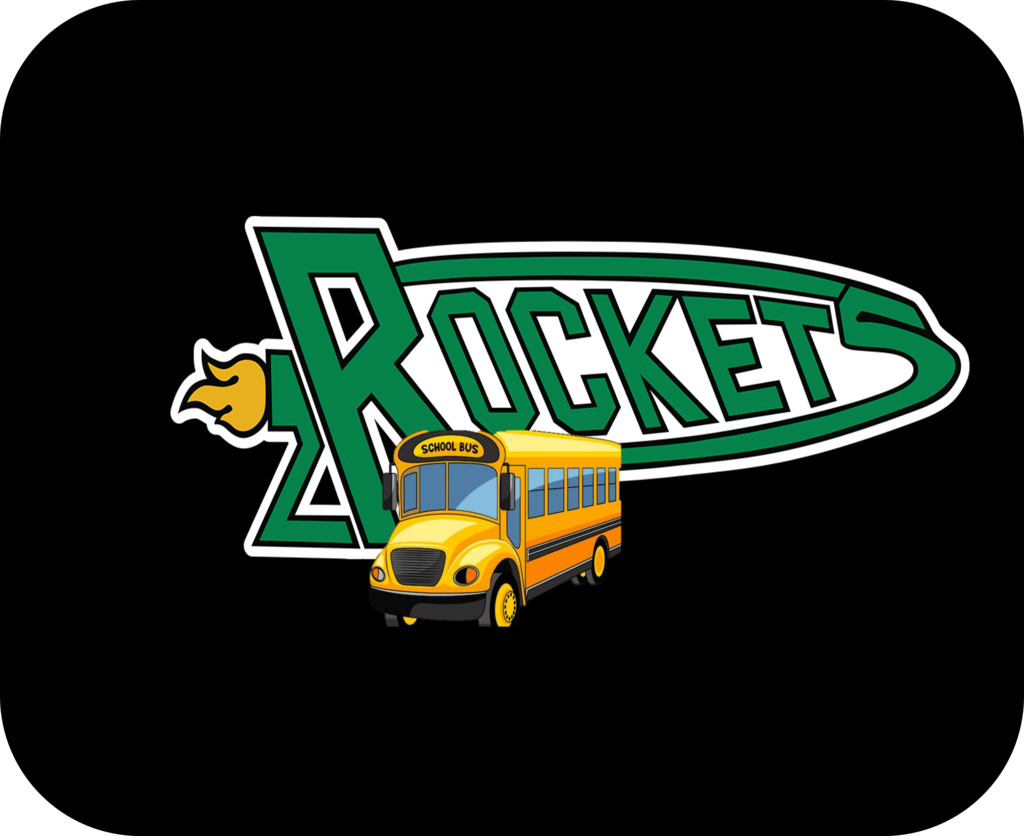 100% of BCEC families attended our ORIENTATION! What a great way to start a new year! #WeAreBCS #BCSadvantage #PublicSchoolProud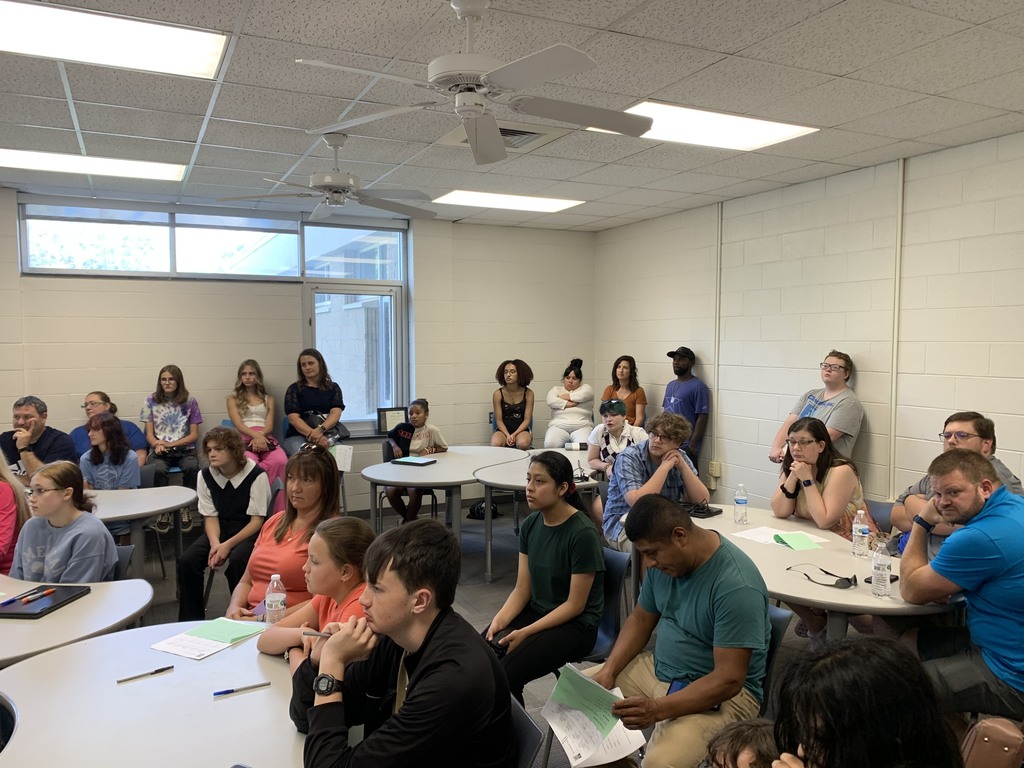 Teachers collaborated and planned last week to prepare for our first week back to school for BCEC/MC and BCCI students! WELCOME BACK EVERYONE!!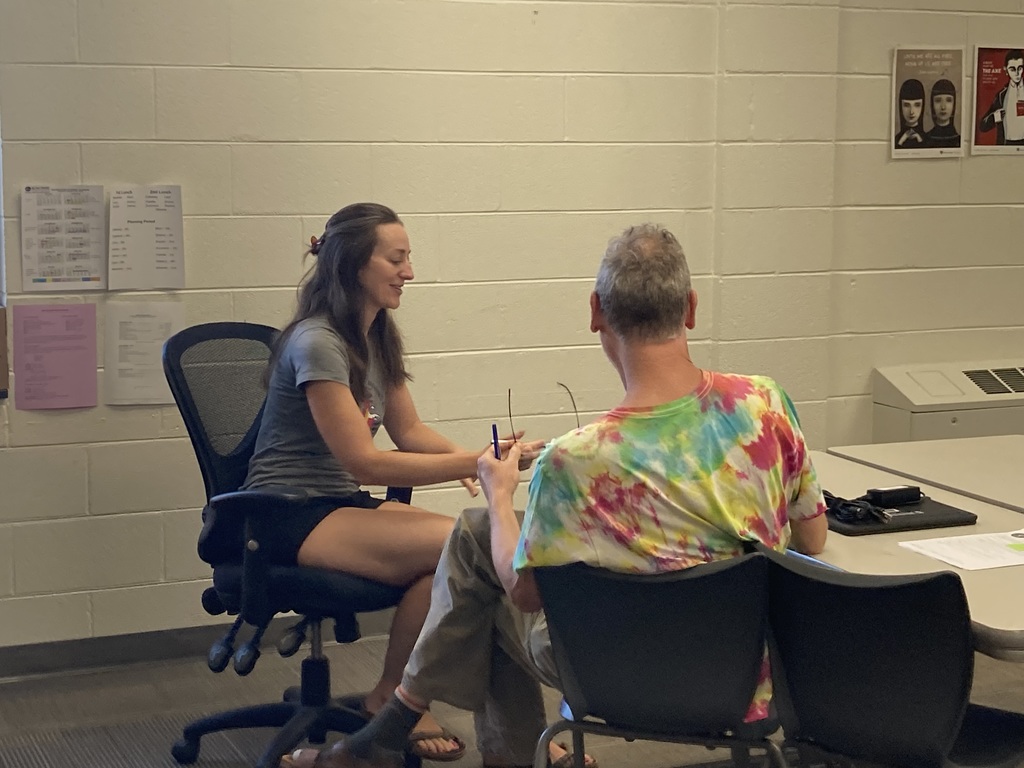 WELCOME new TEACHERS and STAFF to BCEC/ BCCI! Dr. Regina Lambert, Vern Lepa, Maddie Horton, Nicole Orengo, and Tammy Rigsby! bit.ly/newbcec23 #WeAreBCS #BCSadvantage #PublicSchoolProud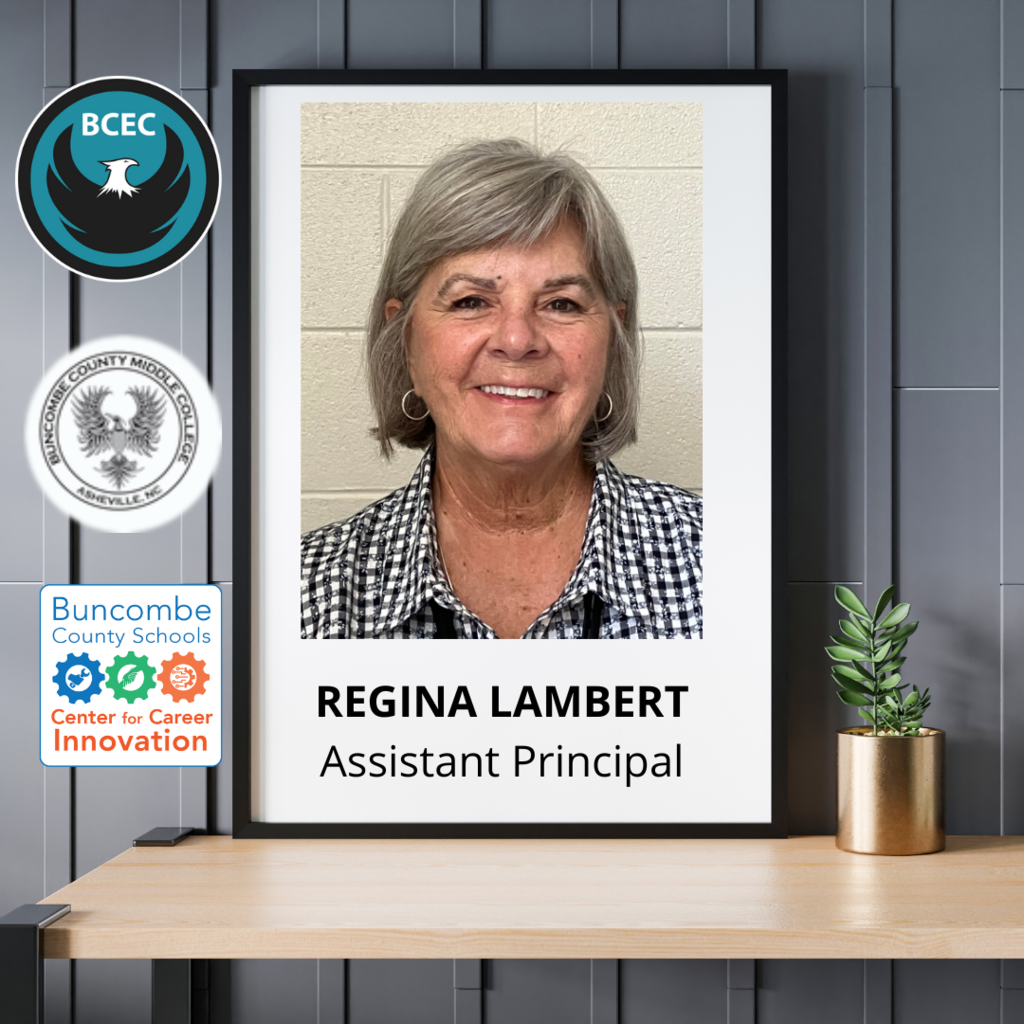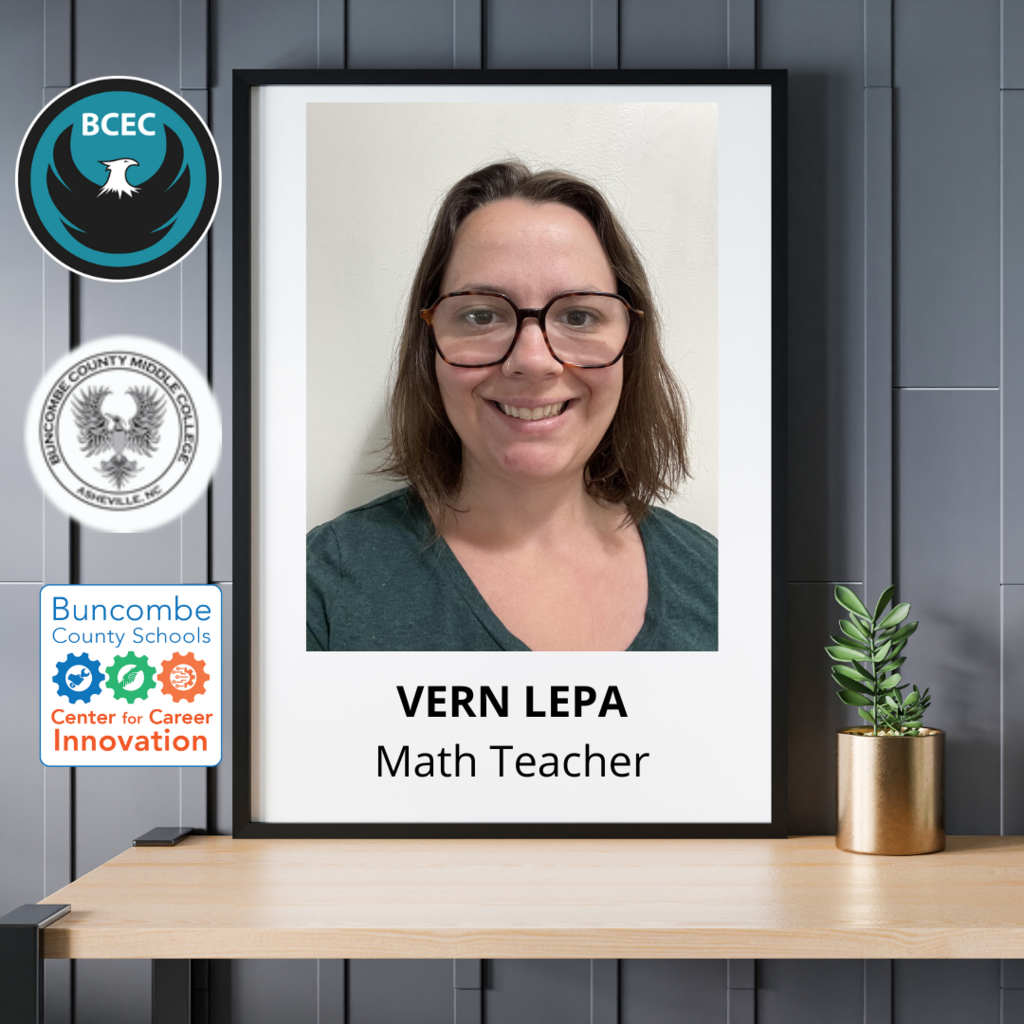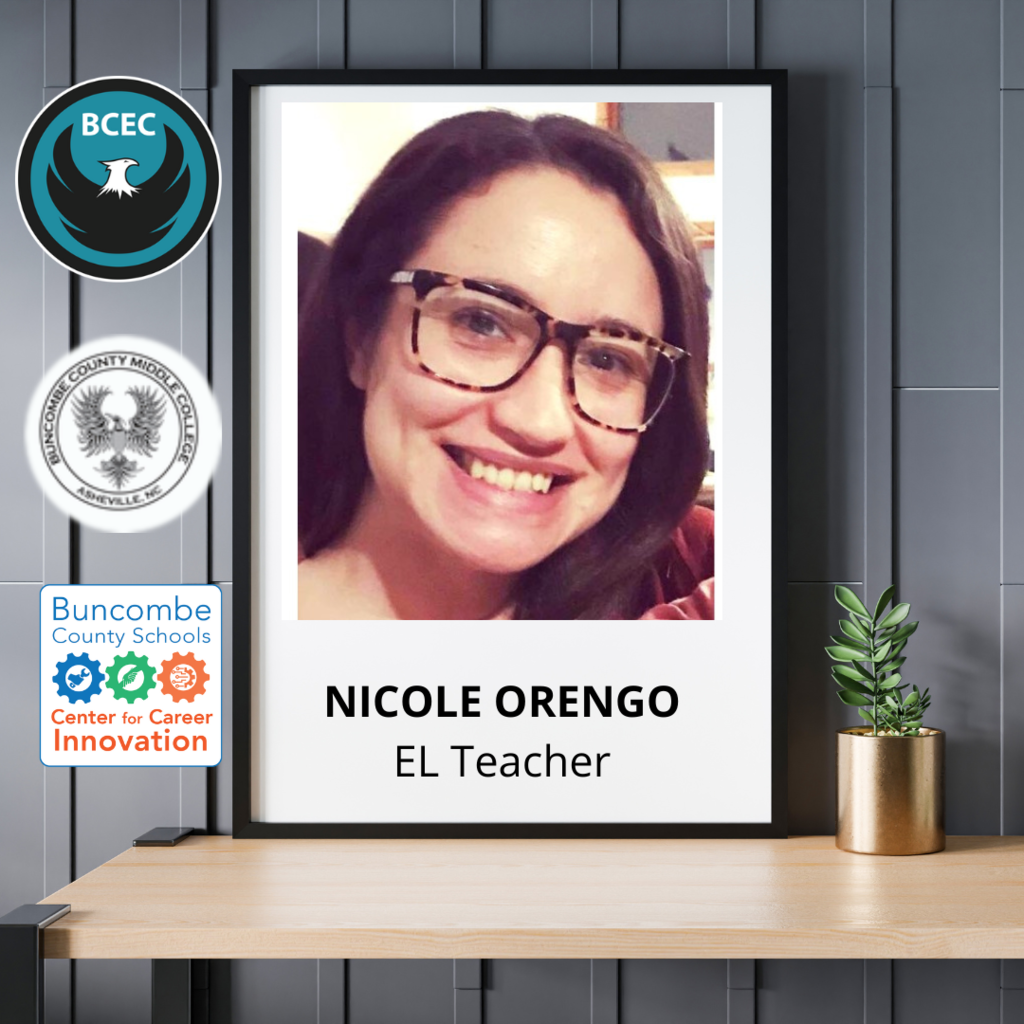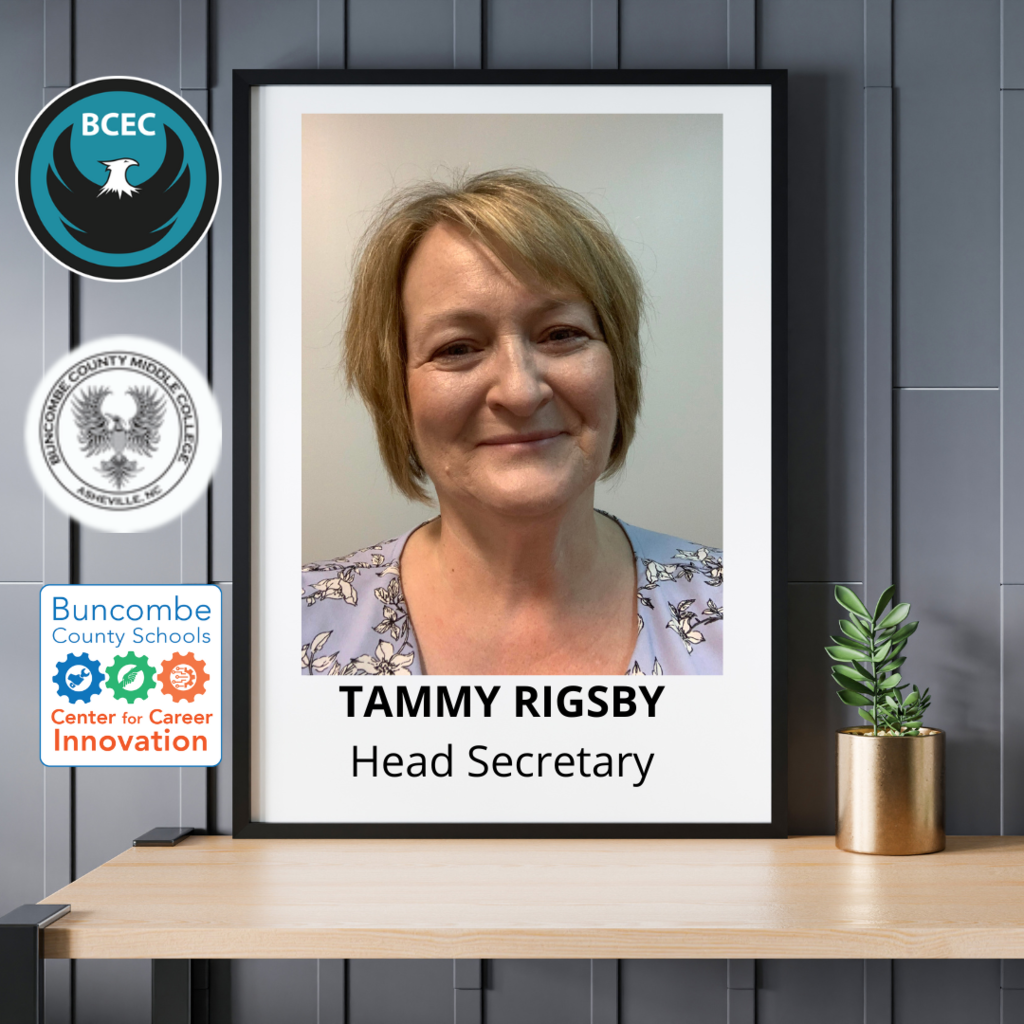 BCEC/MC and BCCI staff engaged in back to school activities to prepare for their first day! ⭐First day for students is AUGUST 21st!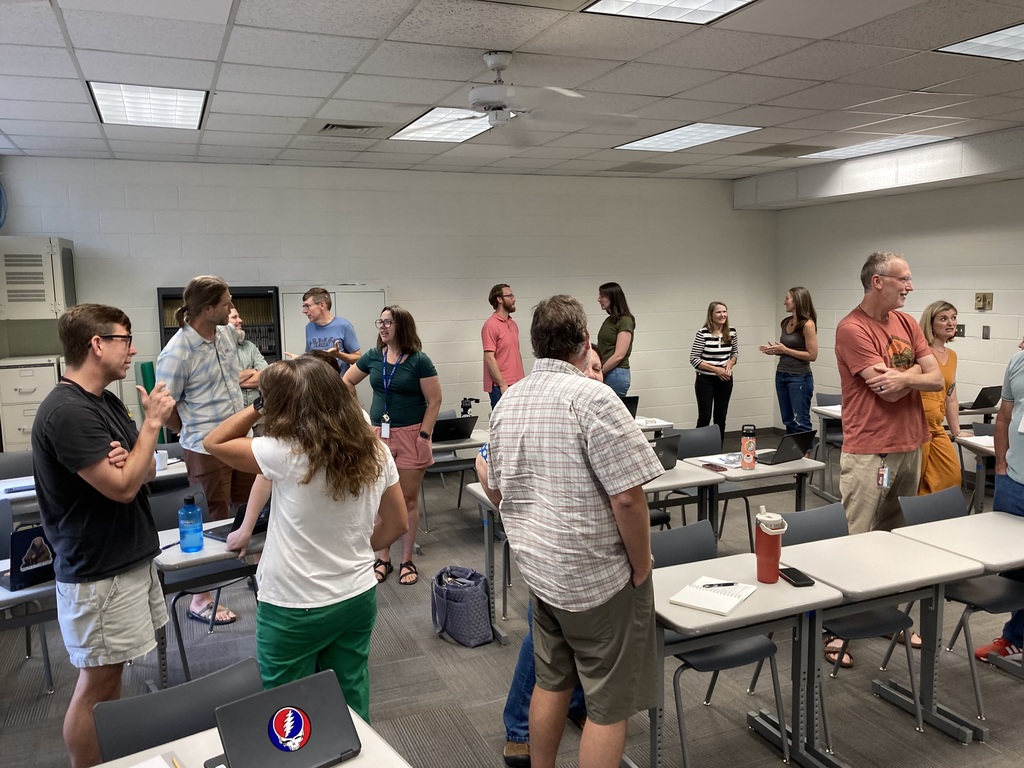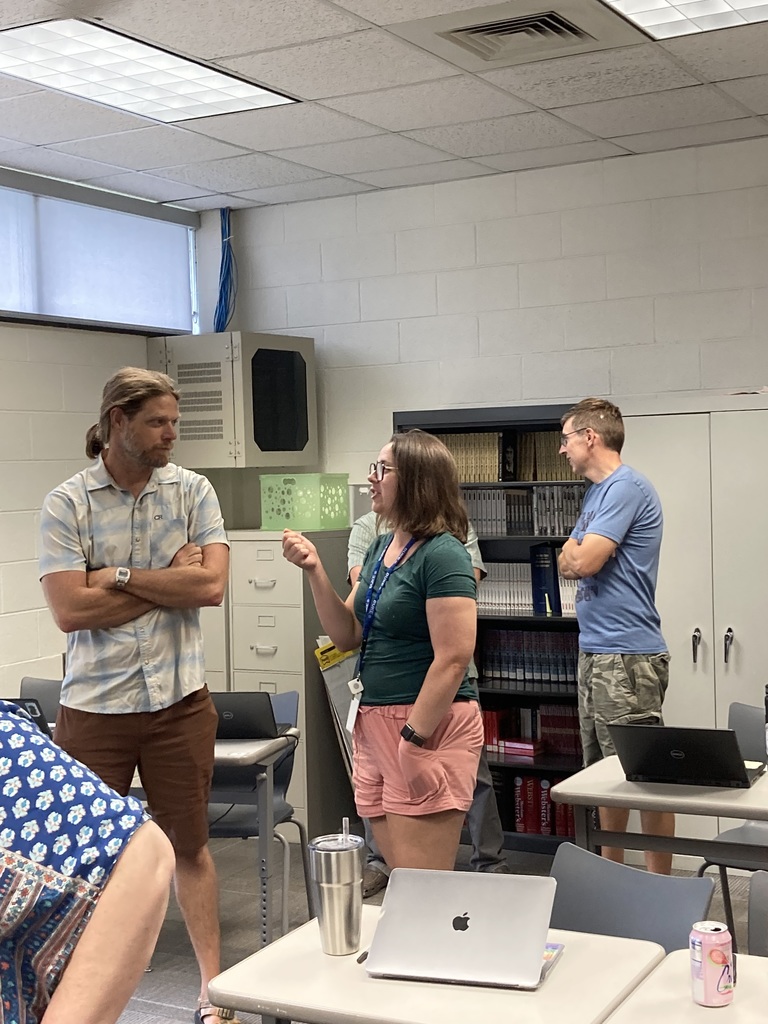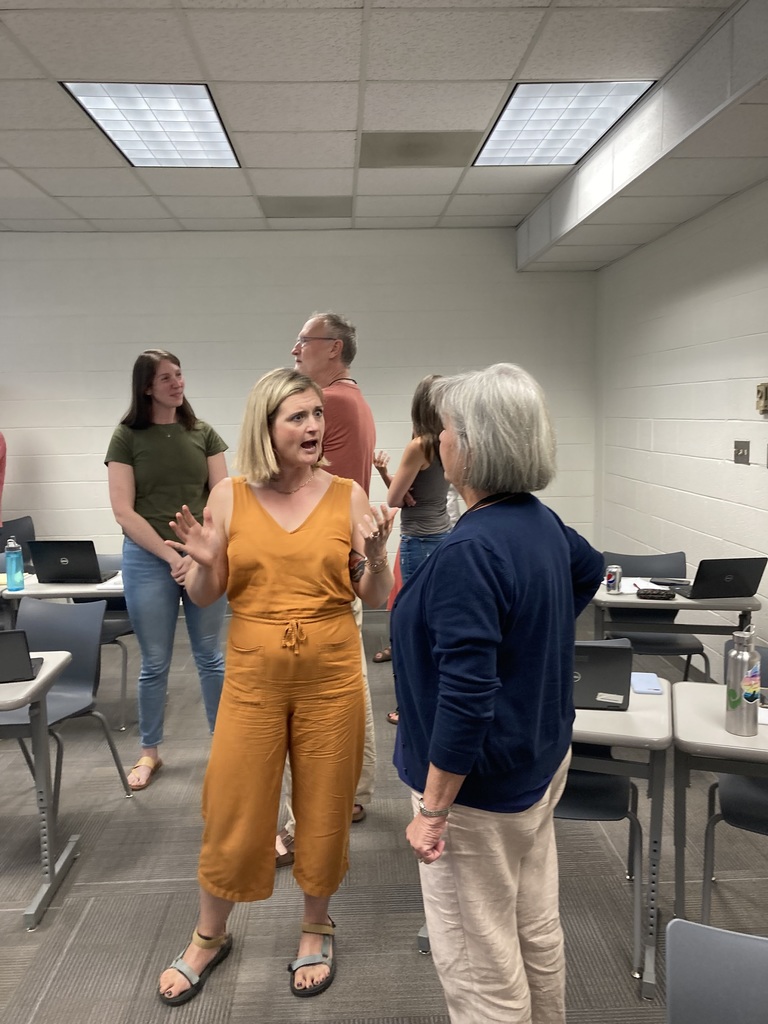 The Buncombe County Schools Board of Education is committed to providing a safe, inviting, and civil educational environment for all students, employees, and other members of the school community. The Board expects all students, employees, volunteers, and visitors to behave in a manner consistent with that goal. The Board recognizes that bullying and harassing behavior creates an atmosphere of intimidation and fear, detracts from the safe environment necessary for student learning, and may lead to more serious misconduct or to violence. Accordingly, the Board prohibits all forms of bullying and harassing behavior, including encouragement of such behavior, by students, employees, volunteers, and visitors. Additional information on reporting and responding to bullying is available here>>>
https://bit.ly/3YG6ib4

🎒🖍📓 This weekend, the Buncombe County Sheriff's Office School Resource Officers and BCS staff members will be collecting school supplies at the Walmart on Hendersonville Rd. (1636 Hendersonville Rd.). The hours are: Saturday, August 19- 10 am to 8 pm & Sunday, August 20- 10 am to 2:30 pm. Examples of school items are as follows but not limited to: -Book bags—lunchboxes—pencil boxes -Binders—papers—art supplies (crayons/colored pencils) - Pencils—pens—markers—highlighters - Tissues—hand sanitizer—cleaning wipes -Water bottles—dry erase markers—plug in ear- buds—other school related items -Printer paper We hope to see you there as we work together to help ALL students have a great start to the school year!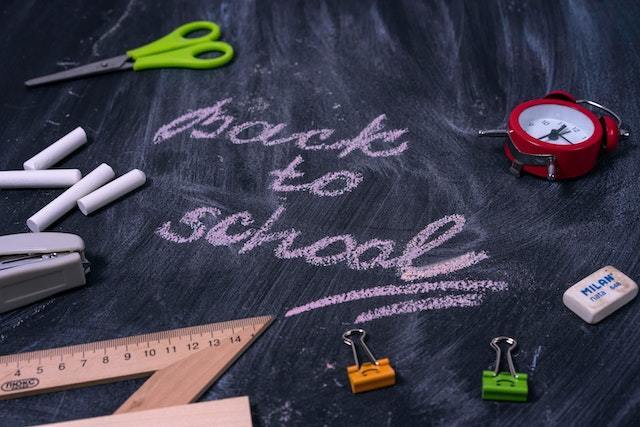 📚TEXTBOOK Distribution Schedule: -Tuesday, August 15th - 9 am till 10am -Friday, August 18th - 10 till 12pm -Monday, August 21st - 11 till 1pm Students check your BCS email for more details about textbook distribution and rental fee.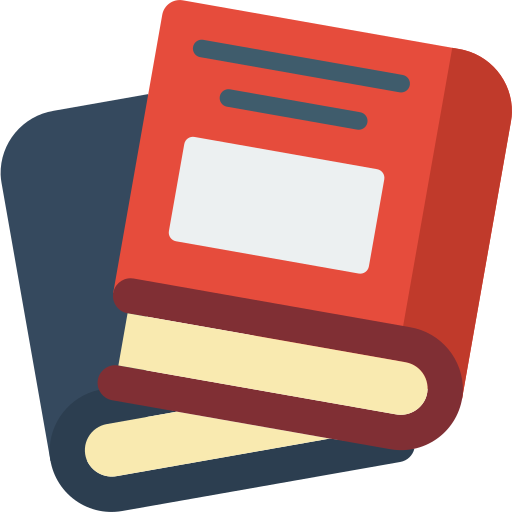 🚗Don't delay on obtaining your student parking pass for the 2023-2024 school year! Student drivers are responsible for applying for annual parking passes for designated spaces from AB Tech Police. Parking Decals at abtech.edu OR go to : bit.ly/parkingpass23
BC EC NEW STUDENT ORIENTATION ! 📆August 17th - 5 pm 🏛️Birch Building ABTech Campus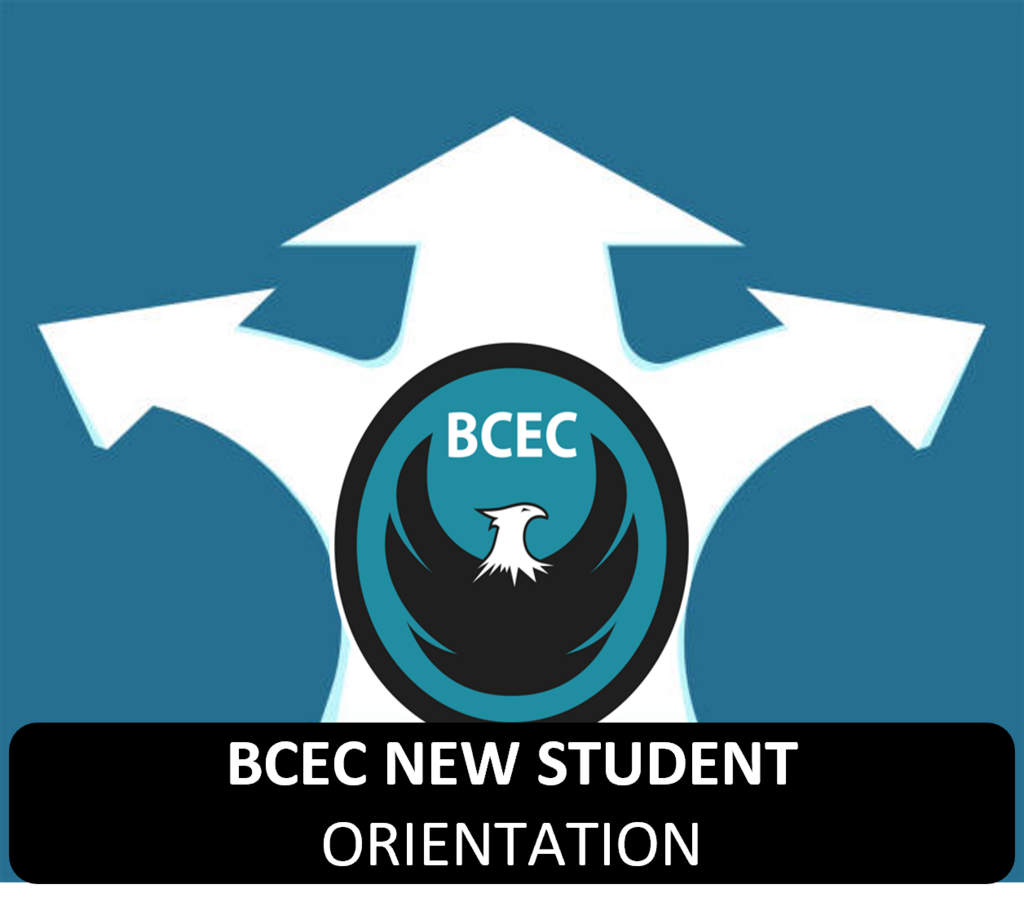 Buncombe County Schools is hosting a Support Staff Job Fair on Tuesday, August 8, 2023 from 2-4pm in the Nesbitt cafeteria at BCS Central Office (175 Bingham Road - Asheville, NC 28806). #bcs #wearebcs #bcsadvantage


🌞 Our Summer Meals Program is in full swing! All children in our community are welcome to stop by one of the sites pictured below for a healthy meal! . . . . #community #summermeals #summer #summer2023 #bcs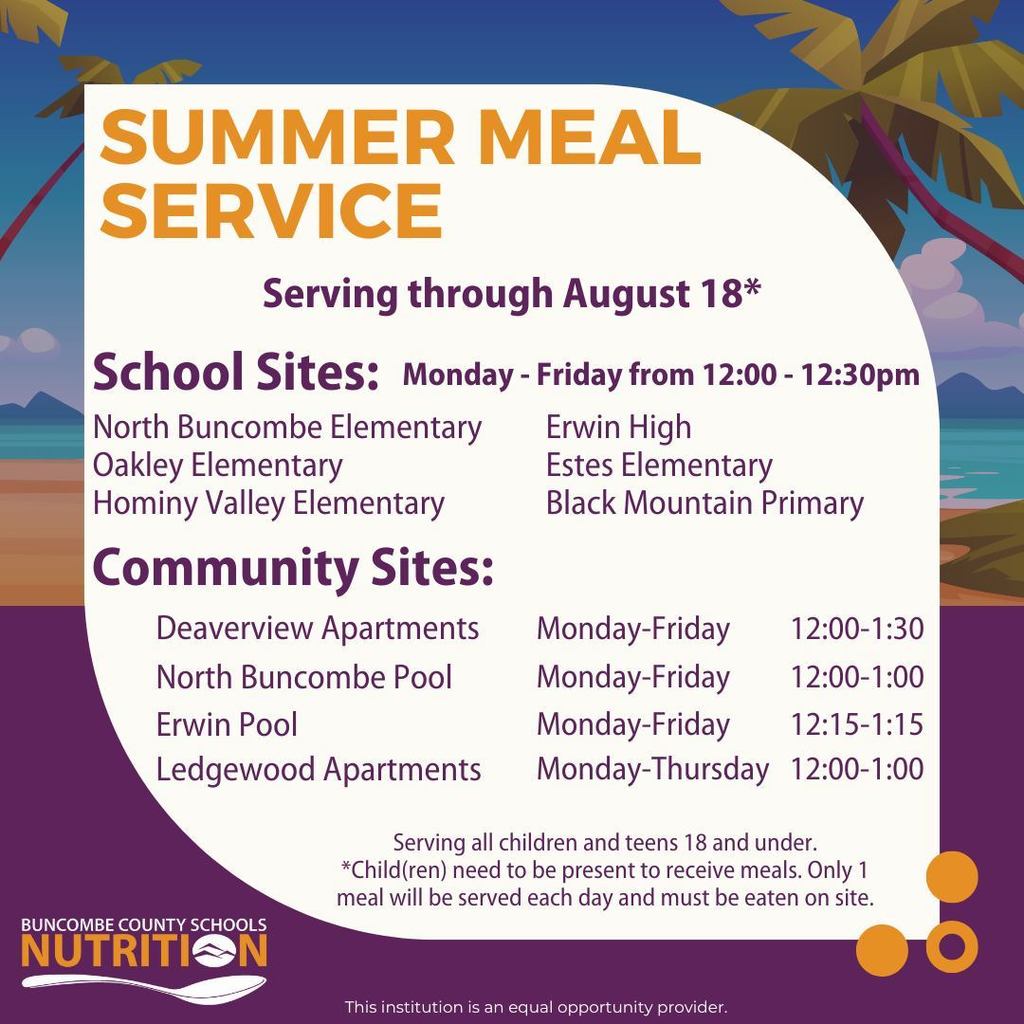 ☑️Vote for the Buncombe County Schools Foundation to win one of 12 grants being awarded by The Community Betterment Foundation in honor of the Asheville Area Chamber of Commerce's 125th Anniversary! Through July 31, you can support Buncombe County Schools Foundation in its mission to build a strong and dynamic foundation for Buncombe County Schools students and educators. Please vote for the Foundation once a day to win one of twelve $10,000 grants in partnership with the Asheville Chamber of Commerce. There is strength in numbers; together, we are more through this powerful collaboration- "Building Community Through Business." Vote once a day to support BCS students, educators, and faculty. Follow this link:
https://woobox.com/hsn3i5
Learn more:
https://www.ashevillechamber.org/.../celebrating-125-years/